AERIAL MISSIONS
The best aircraft for the following missions:
aeronave para Formación Aérea
Aeronave formación avión/multirotor. UAV Works está integrada con la Organización de Formación ULM «YMO» Autorizada por la AESA
Vigilancia y Seguridad
Misiones de vigilancia perimetral, anti-incendio, seguimiento de objetos y personas en movimiento. La mejor aeronave con la mayor autonomía y alcance
Mapeado de superficies
Misiones de geografía, topografía, cálculo de volúmenes terrestres, con cargas de pago multiespectrales, lidar, etc… Máxima autonomía y alcance.
Mensajería y transporte courier
Aeronave ideal para transporte de mercancías courier de máxima urgencia y poco peso y volúmen. Misiones de Pharma & Medical Logistics, carga postal, logística general.
State of the art engineering, human talent, and high experience, oriented toward efficiency
UAV Works borns from experience and talent. Continuous innovation, development and research on aerospace engineering, are the base and philosophy of this company to drive its projects. UAV Works leads its main project, a Convertible Aircraft Concept, unique in the world that allows VTOL performances and flying like an aeroplane. Its preliminary concept and design is based on simplicity, low operating costs, versatility and efficiency. With this aerial platform, UAV Works is able to offer the best aerial platform for Courier service, Mapping surface, and security and surveillance missions. Our UAS is a multi platform control based (local or web server), with a multi linking communication system such as point to point, 3G/4G network or satellite link. This facilitates swarm drone control from a unique control panel or center. Our Approved Training Organisation will give you the guarantee of the best aeronautical training based on OACI and EASA standards
More autonomy, less energy needed. Highest performance

Full functionality in different missions in all conditions.

From the preliminary design, manufacturing process, system implementations, to pilots training, UAV Works will cover all your needs.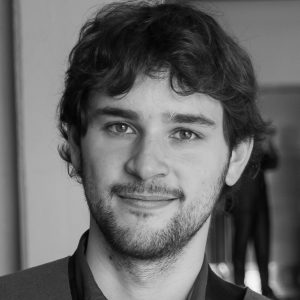 David Ortiz
Fundador – Dirección Técnica Aeronáutica
Ingeniero Aeronáutico. Piloto de RPAS. Experto en diseño aerodinámico y estructuras. Padre de la tecnología de avión VTOL VALAQ. Deportista Aéreo de Alto Nivel por el CSD. Dos veces Subcampeón en AirNavigation Race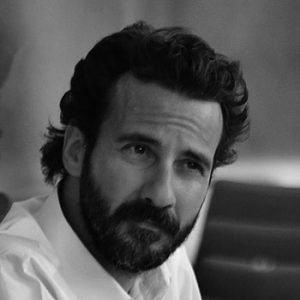 Yago Osset
Fundador – Dirección de Desarrollo de Negocio
Grado de Marketing y Empresa. Consultor Estratégico. Empresario e Instructor de Vuelo. Deportista de Alto Nivel por el CSD. Dos veces Subcampeón del Mundo Air Navigation Race.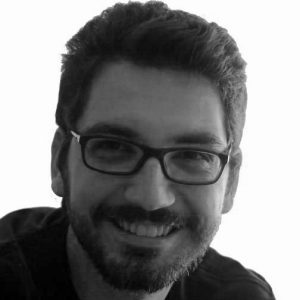 Salva Puig
Fundador – Dirección Técnica Aeronáutica
Experto en diseño de sistemas de propulsión. Responsable de operaciones y procesos productivos. Creador junto a David de la tecnología de transición del VALAQ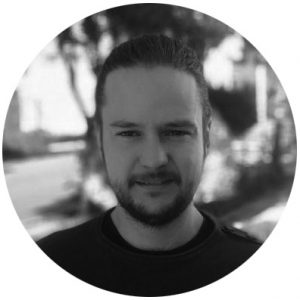 Lucas Miquel
Ingeniería Aeronáutica
Ingeniero Aeronáutico. Máster en Diseño y Fabricación Asistidas por Computador. Experiencia en la modificación y certificación de aeronaves dentro del departamento de diseño e integración de INAER Helicópteros
UAV Works News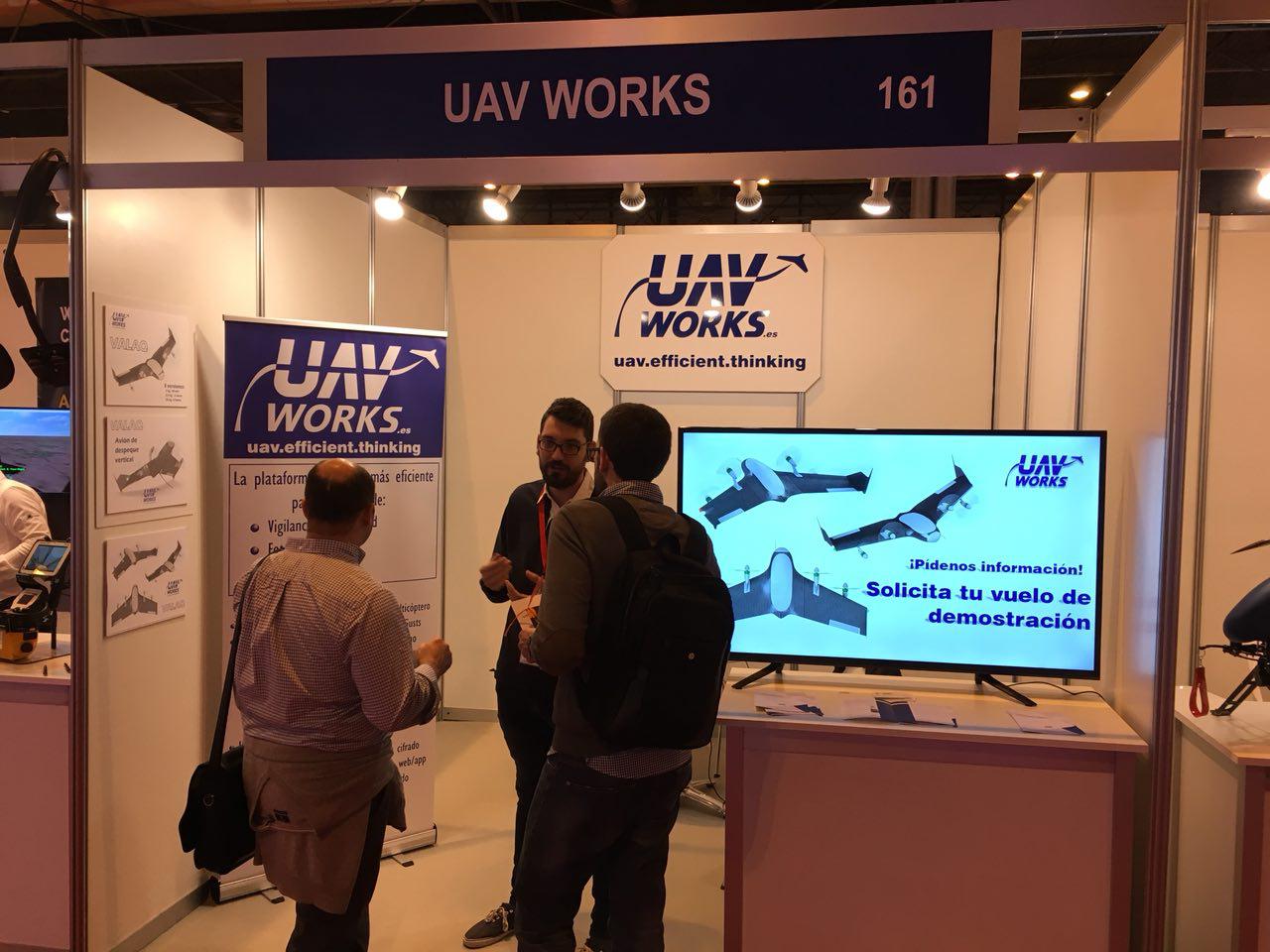 Tal y como habíamos anticipado, UAV Works participa en la Global Robot Expo, evento con el que pretendemos presentarnos al mercado con soluciones específicas a las distintas funcionalidades. Nuestro concepto convertible con las 3 versiones de (2 – 3,5  – 25 kg) es la solución ideal para misiones de vigilancia y seguridad, mapeado de terreno Read more about UAV Works en la Global Robot Expo[…]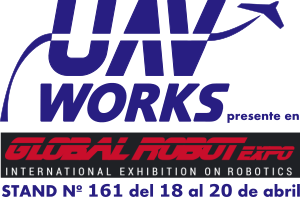 En una industria en plena eclosión y con un crecimiento del 17% anual, Global Robot Expo es la feria de referencia multisectorial en Europa en robótica, tecnología, innovación. Es la feria tecnológica con más futuro del mercado europeo y, por otro lado, garantiza la creación de una imagen atractiva y contenidos de alto interés, lo Read more about UAV Works presente en Global Robot Expo[…]
Previous
Next