AERIAL MISSIONS
The best aircraft for the following missions:
Go to Vigilancia y Seguridad
Surveillance
VALAQ Patrol is a VALAQ 120 specifically designed for surveillance purposes. A user final design tactical oriented, ideal for police forces and security agencies.
Surface mapping
Geography, topography, earth volumes calculations, photogrammetry, and multispectral tasks with maximum range and endurance.
Delivery
Ideal aircraft for courier delivery missions. VALAQ 120 with its VTOL feature + a 800 grams payload make it ideal for courier missions in medium distances (70km max). VALAQ 360 takes up to 7 kg with a range of 150 km.
State of the art engineering, human talent, and high experience, oriented toward efficiency
UAV Works borns from experience and talent. Continuous innovation, development and research on aerospace engineering, are the base and philosophy of this company to drive its projects. UAV Works leads its main project, a Convertible Aircraft Concept, unique in the world that allows VTOL performances and flying like an aeroplane. Its preliminary concept and design is based on simplicity, low operating costs, versatility and efficiency. With this aerial platform, UAV Works is able to offer the best aerial platform for Courier service, Mapping surface, and security and surveillance missions. Our UAS is a multi platform control based (local or web server), with a multi linking communication system such as point to point, 3G/4G network or satellite link. This facilitates swarm drone control from a unique control panel or center. Our Approved Training Organisation will give you the guarantee of the best aeronautical training based on OACI and EASA standards
More autonomy, less energy needed. Highest performance

Full functionality in different missions in all conditions.

From the preliminary design, manufacturing process, system implementations, to pilots training, UAV Works will cover all your needs.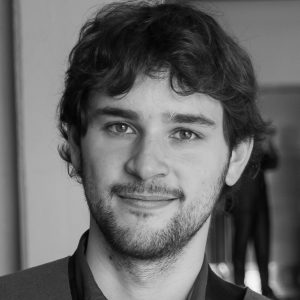 David Ortiz
Founder - Technical Management Executive
Aerospace Engineer. UAV Pilot and Instructor. Expert in structures and aerodynamic design. Father of VALAQ concept. Two Silver medals in AirNavigation Race World Championships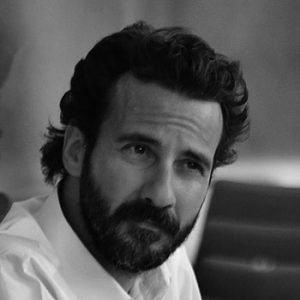 Yago Osset
Founder - Business Development Executive
Marketing and Business Administration Graduate. Strategic Business Consultant. Flight Instructor with more than 9000 flying hours. Two Silver medals in AirNavigation Race World Championships. 2 times ULM Spanish Champion. Experimental aircraft builder.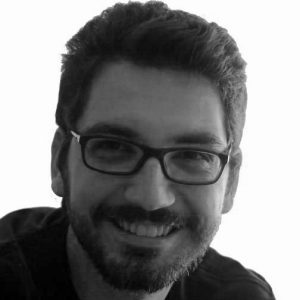 Salva Puig
Founder - Technical Management Executive
Propulsion and Systems design Expert, Aerospace Engineer. Creator of VALAQ Aircraft transition system, together with David.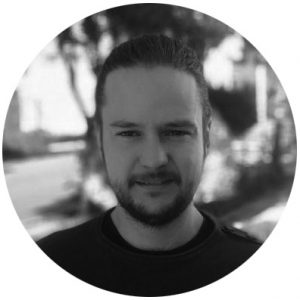 Lucas Miquel
Aerospace Computing Design - Partner
Aerospace Engineer. Master in Assisted Computer aircraft Manufacturing and Design. 2 years expertise on Aircraft modification and certification within integration and design deparment of INAER Helicópteros (BABCOCK)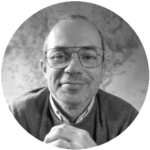 Jesús Berlanga
Telecomunicaciones y Software
Telecommunications Engineer, Jesús has 30 years experience in surveillance and security sector. He worked in INDRA, and made developments for Spanish Government, NATO, Spanish Intelligence Agency.
UAV Works News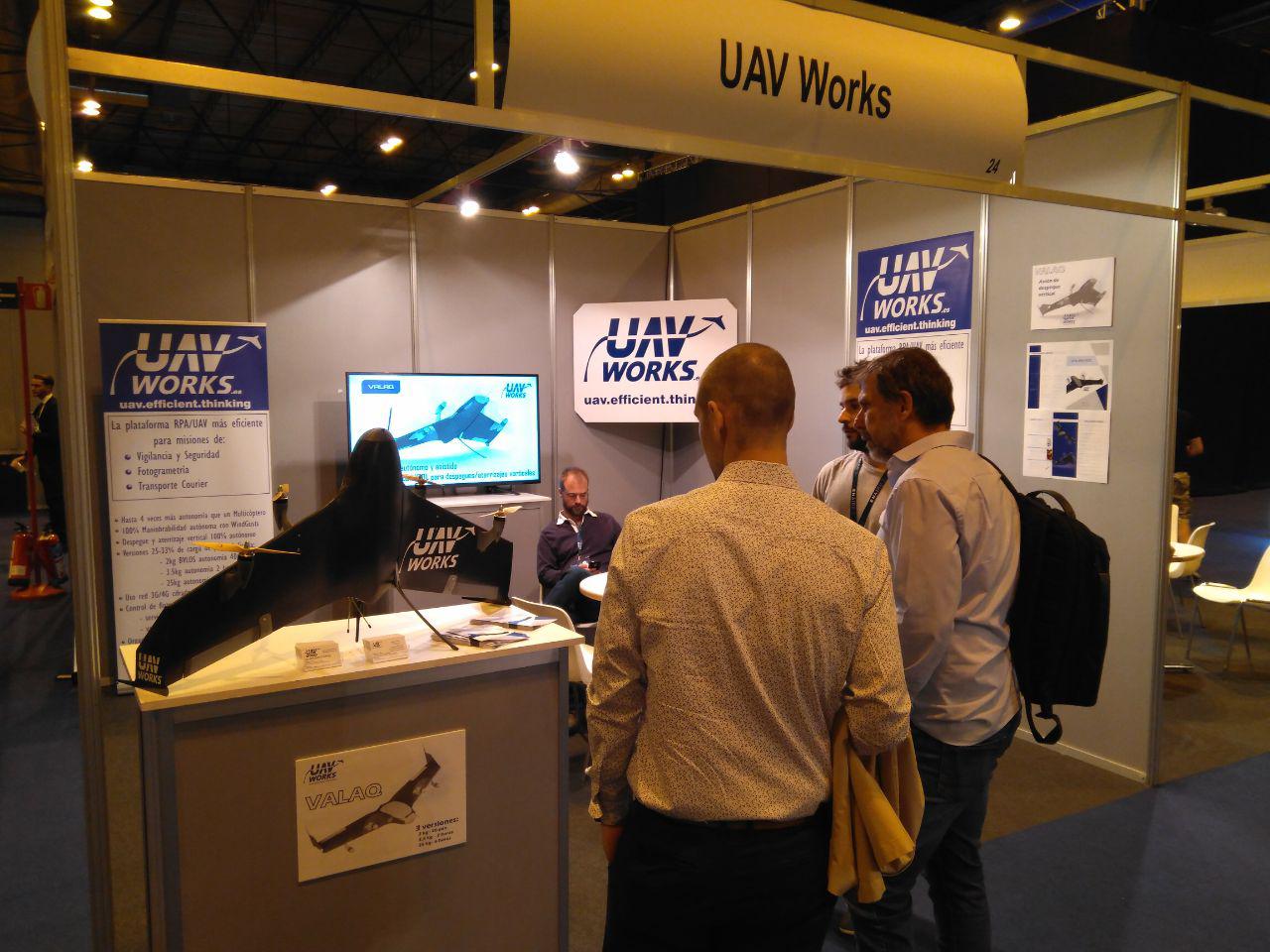 The past 4th and 5th of July we were at Expodronica introducing our convertible aircraft Valaq120. This is one of the most important RPA/UAV Expos in Spain . During the 2 days UAV Works could show a prototype including a flight demo in the closed area dedicated for indoor flights. The prototype shown is the unit finished by our company after finishing the product development phase before starting the serial production development. Read more about Expodrónica[…]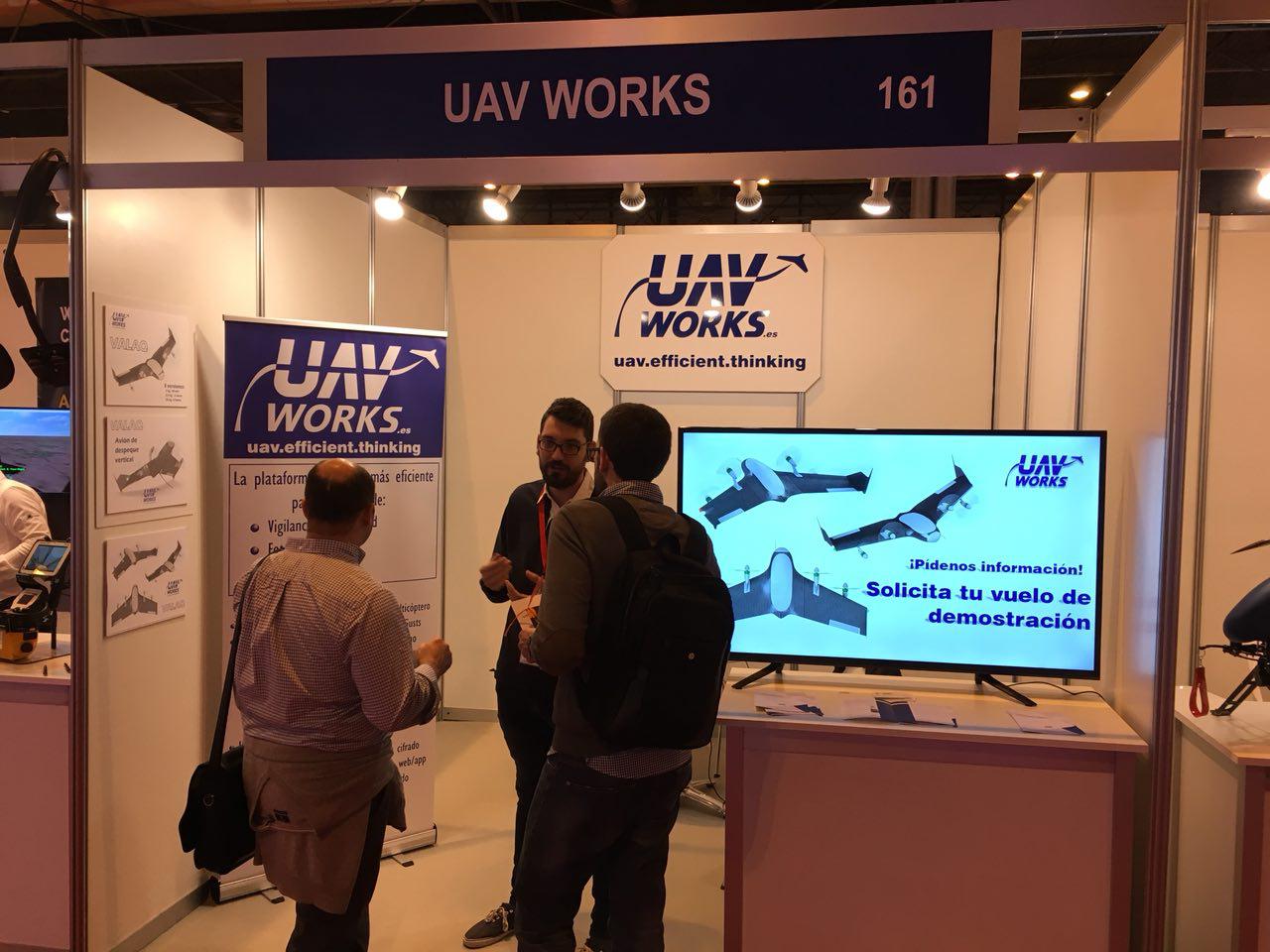 Tal y como habíamos anticipado, UAV Works participa en la Global Robot Expo, evento con el que pretendemos presentarnos al mercado con soluciones específicas a las distintas funcionalidades. Nuestro concepto convertible con las 3 versiones de (2 – 3,5  – 25 kg) es la solución ideal para misiones de vigilancia y seguridad, mapeado de terreno Read more about UAV Works en la Global Robot Expo[…]
Previous
Next