AERIAL MISSIONS
The best aircraft for the following missions:
Ir a Aerial Mapping
Aerial Mapping
Topography and surface mapping in 3D covering the highest area with the most accuracy and functionality, through photogrammetry techniques
Ir a RPA Official Training
RPA Official Training
We are an Approved Training Organisation for RPA and ULM aircraft authorised by the Spanish Civil Aviation Authority. Customers will get full training on our RPAS
State of the art engineering, human talent, and high experience, oriented toward efficiency
UAV Works borns from experience and talent. Continuous innovation, development and research on aerospace engineering, are the base and philosophy of this company to drive its projects. UAV Works leads its main project, a Convertible Aircraft Concept, unique in the world that allows VTOL performances and flying like an aeroplane. Its preliminary concept and design is based on simplicity, low operating costs, versatility and efficiency. With this aerial platform, UAV Works is able to offer the best aerial platform for Courier service, Mapping surface, and security and surveillance missions. Our UAS is a multi platform control based (local or web server), with a multi linking communication system such as point to point, 3G/4G network or satellite link. This facilitates swarm drone control from a unique control panel or center. Our Approved Training Organisation will give you the guarantee of the best aeronautical training based on OACI and EASA standards
More autonomy, less energy needed. Highest performance

Full functionality in different missions in all conditions.

From the preliminary design, manufacturing process, system implementations, to pilots training, UAV Works will cover all your needs.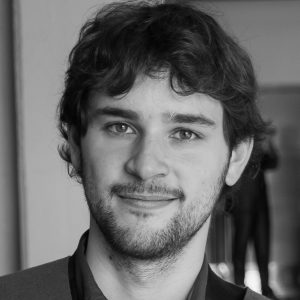 David Ortiz
General Management Aerospace Engineering
Aerospace Engineer at the Valencian University. Specialist on RPA design and construction. Expert on aerodynamics and aircraft flying mechanics. RPA Test Pilot. ULM Pilot. GA AirSportMan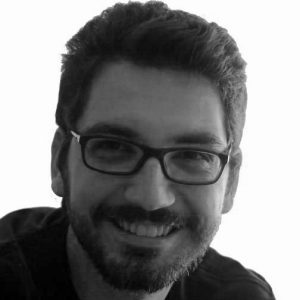 Salva Puig
Operations and Aeronautic Design
Aerospace Engineer at the Valencian University. RPA designer and constructor. Specific technical solutions searcher. Specialist on characterisation of propulsion power plants and onboard systems.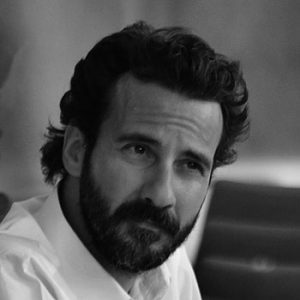 Yago M. Osset
Business Development. Air Training and Operations
Flying Instructor, GA aircraft experimental builder and test Pilot with more than 10.000 flying hours. GA AirSportsMan with 2 FAI Medals and 3 diplomas. BA Graduate with high business strategy experience.
UAV Works News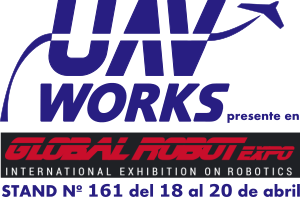 En una industria en plena eclosión y con un crecimiento del 17% anual, Global Robot Expo es la feria de referencia multisectorial en Europa en robótica, tecnología, innovación. Es la feria tecnológica con más futuro del mercado europeo y, por otro lado, garantiza la creación de una imagen atractiva y contenidos de alto interés, lo Read more about UAV Works presente en Global Robot Expo[…]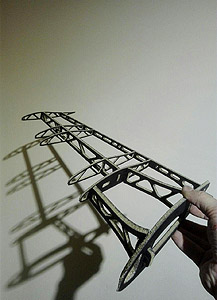 Tal y como hemos contado en la anterior entrada, el final de la construcción está cada vez más cerca. El sistema de fabricación en material compuesto tiene muchas variaciones y métodos. Nosotros hemos elegido la infusión, y como requerimos del menor peso posible, hemos tenido que analizar las posibilidades de mejora en este método de Read more about Sistema de Infusión Optimizado[…]
Previous
Next