Services
Specific UAV/UAS services
Go to Aerial Mapping
Aerial Mapping
Topography and surface mapping in 3D covering the highest area with the most accuracy and functionality, through photogrammetry techniques
Go to RPA Official Training
RPA Official Training
We are an Approved Training Organisation for RPA and ULM aircraft authorised by the Spanish Civil Aviation Authority
State of the art engineering, human talent, and high experience, oriented toward efficiency
UAV Works borns from experience and talent. Continuous innovation, development and research on aerospace engineering, are the base and philosophy of this company to drive its projects. UAV Works leads its main project, a Convertible Aircraft Concept, unique in the world that allows VTOL performances and flying like an aeroplane. Its preliminary concept and design is based on simplicity, low operating costs, versatility and efficiency. With this aerial platform, UAV Works is able to offer the best aerial platform for Courier service, Mapping surface, and security and surveillance missions. Our UAS is a multi platform control based (local or web server), with a multi linking communication system such as point to point, 3G/4G network or satellite link. This facilitates swarm drone control from a unique control panel or center. Our Approved Training Organisation will give you the guarantee of the best aeronautical training based on OACI and EASA standards
More autonomy, less energy needed. Highest performance

Full functionality in different missions in all conditions.

From the preliminary design, manufacturing process, system implementations, to pilots training, UAV Works will cover all your needs.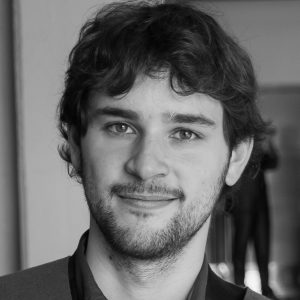 David Ortiz
Dirección y Gestión de Ingeniería Aeronáutica
Aerospace Engineer at the Valencian University. Specialist on RPA design and construction. Expert on aerodynamics and aircraft flying mechanics. RPA Test Pilot. ULM Pilot. GA AirSportMan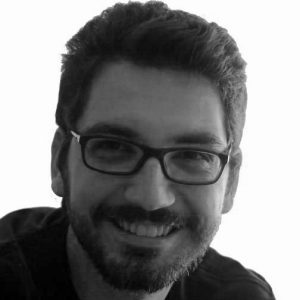 Salva Puig
Operaciones y Diseño Aeronáutico
Aerospace Engineer at the Valencian University. RPA designer and constructor. Specific technical solutions searcher. Specialist on characterisation of propulsion power plants and onboard systems.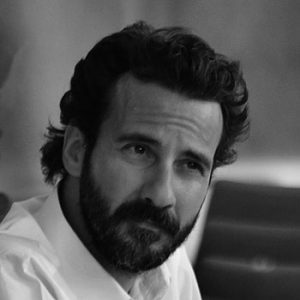 Yago M. Osset
Desarrollo de Negocio
Flying Instructor, GA aircraft experimental builder and test Pilot with more than 10.000 flying hours. GA AirSportsMan with 2 FAI Medals and 3 diplomas. BA Graduate with high business strategy experience.
UAV Works News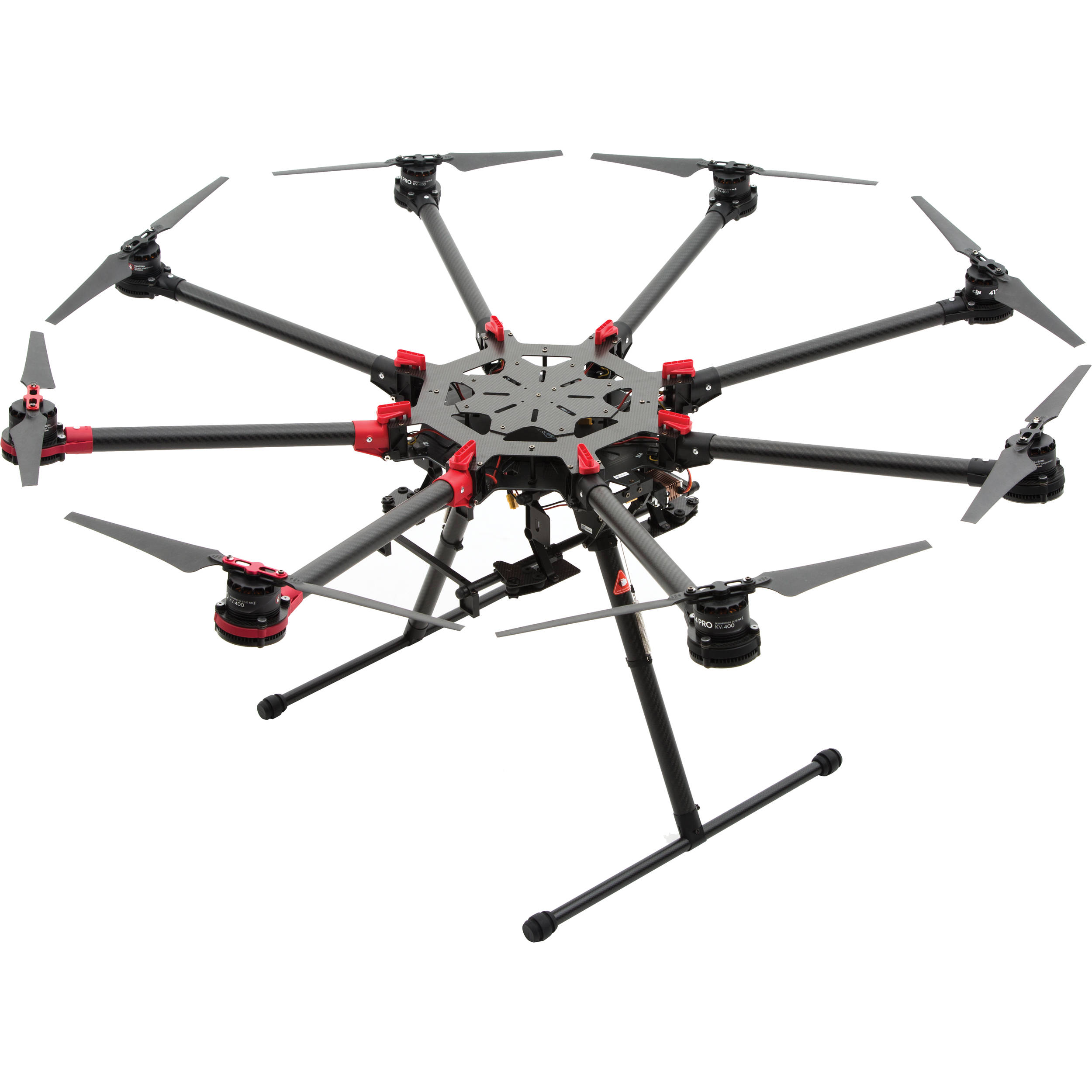 Markus Hilpert, investigador de la Universidad de Columbia en Nueva York, tiene orientadas sus investigaciones principalmente sobre la interrelación que existe entre la hidrología, la ingeniería medioambiental, y la salud ambiental. Tiene varias líneas de investigación abiertas para la medición y afección de la polución, entre ellas la calidad del aire medida con UAV (Modificación Read more about UAV Works modifica un DJI para la Universidad de Columbia (NY)[…]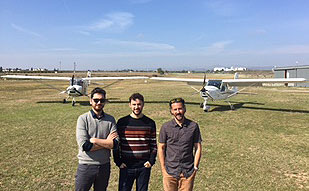 Yago Osset, director y fundador de la Escuela de Vuelo de Olocau (EVO), se integra como socio de UAV Works en el marco de un acuerdo estratégico de la empresa. La EVO es una Organización de Formación de Aviación ULM aprobada por AESA (Agencia Estatal de Seguridad Aérea), que ofrece, entre otras titulaciones, la acreditación Read more about La Escuela de Vuelo de Olocau se integra en UAV Works[…]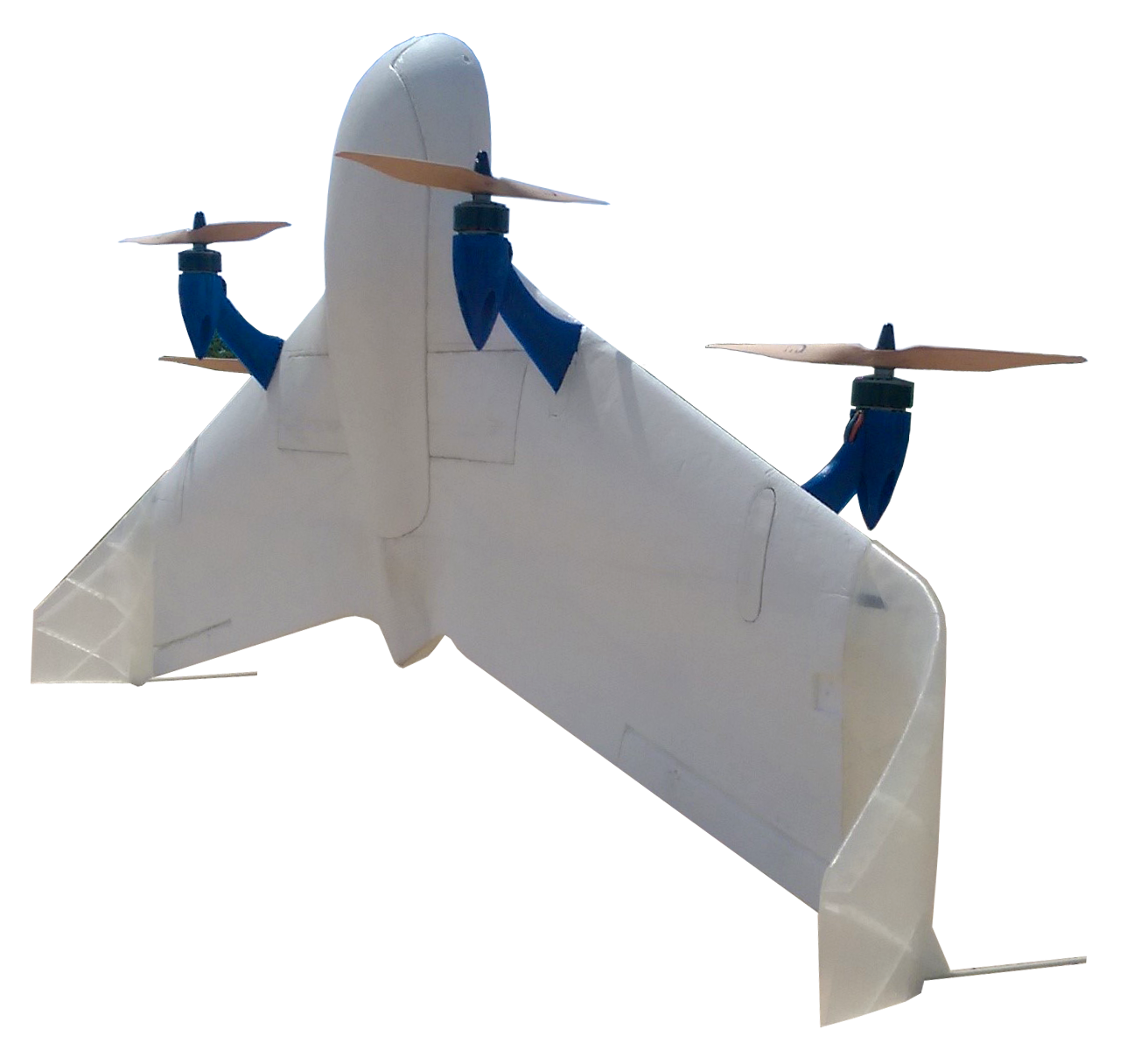 UAV Works ha probado con éxito el UAV convertible y VTOL de menos de 2kg con éxito. Las pruebas realizadas se enmarcan en el proceso de desarrollo de la aeronave y sus sistemas. El sistema VTOL confiere despegue vertical, y la característica convertible, la combinación de VTOL con la configuración de avión. Las dos cosas unidas ofrecen las ventajas de Read more about Prueba del segundo prototipo de UAV convertible[…]
Previous
Next