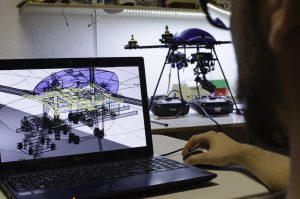 We are specialists in UAV / UAS technology with extensive experience in design and adaptation of systems for on-board use. We can help you whatever the nature of your project is.e ayudamos a llevar su proyecto adelante.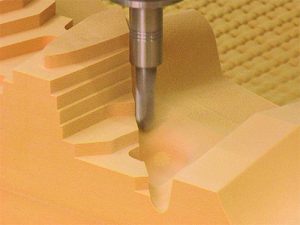 Tell us what your needs are and we will advise you on the best way to reach them. We put at your disposal our design team to obtain an integral service: we design it, we make it for you the necessary steps with your CAA to carry it out, we manufacture it, we implement the systems and finally we train your pilots for its use and operation.
We have experience in aeronautical projects of manned aviation; authorization and extension of aerodromes and processing of initial certification of manned experimental aircraft.We will give you the right help and guidance on administrative processes dealing with your CAA. We are a recognised RPA manufacturer and operator before our CAA (AESA)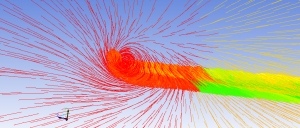 We access to the best resources to face any engineering challenge, like wind tunnel, fluid simulations, testing benches, etc... Any project will be developed under the highest standards of aeronautical efficiency and accuracy.
Don't hesitate to Contact us and require us any detailed information.